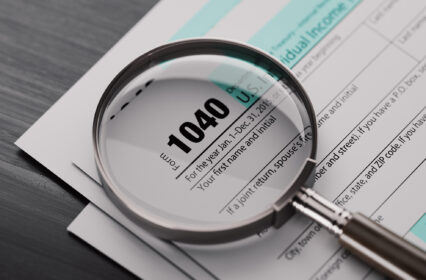 Tax Services
Bailey Accounting & Co. serves you with the tax code mastery, experience, and resources that help you gain greater control of your finances in order to turn what could be discomfort into an opportunity each year.

More about Tax Services
Business Accounting
Because business accounting has many moving parts, it can be easy to overlook details that result in lost revenue or an IRS audit. Bailey Accounting & Co. works with you to achieve the financial management that's essential to growth.
More about Business Accounting Services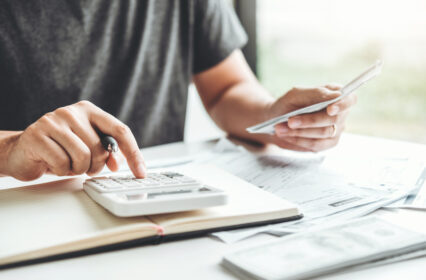 Services for Individuals
As an individual taxpayer, you can both pay your fair amount and contain your liability to state and federal government under the law. At Bailey Accounting & Co., we work with you to meet your obligations with the greatest possible savings within the always-changing tax code.
More about Services for Individuals